Come visit the Chapada Diamantina
Have a unforgettable travel with us
Nas Alturas is a top agency in Ecotourism and adventure tourism, focusing on safety, quality, and sustainability during all of our services.
Our headquarters is in Lençóis – one of the principal towns at the edge of the Chapada Diamantina National Park – and your jumping-off point for incredible tours to all of the towns and attractions around the Park.
In addition to our standard tours, we can assemble personalized routes to satisfy any and all of our clients' necessities – and even surpass their expectations – creating unforgettable moments in the midst of nature and local communities and cultures in this historic region.
Come join us at Nas Alturas in the Chapada Diamantina! One of the most beautiful natural areas in Brazil!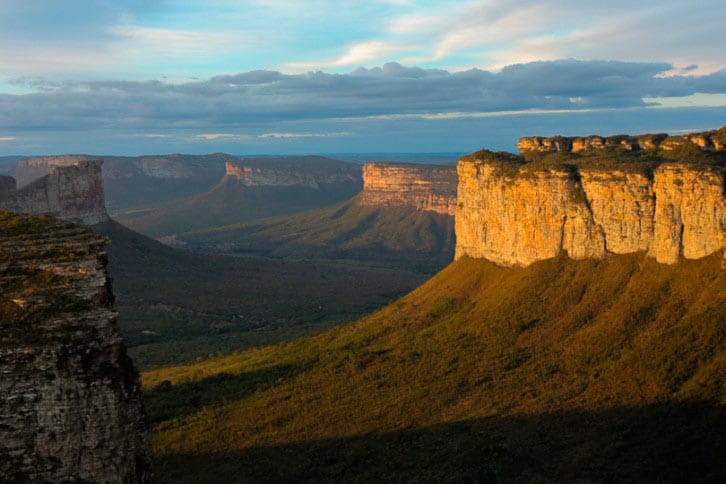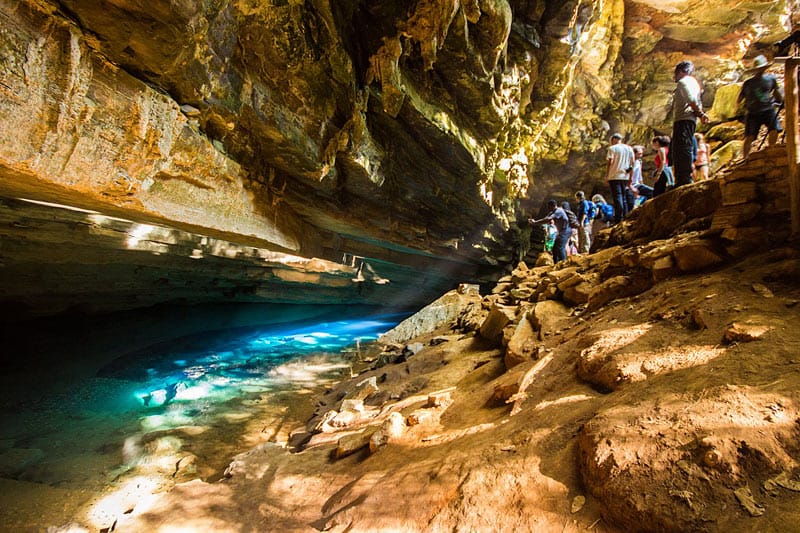 Conheça algumas opções para facilitar a escolha da sua viagem
One of our principal focuses is to distribute visitation and resources to the different towns and cultural and commercial agents in the region, and using, whenever possible, local labor and services – giving priority to sustainable development programs throughout the Chapada Diamantina.
Conheça alguns de nossos roteiros em destaque